Proven leakage protection with documented effect
To us, trust in the leak detection system is paramount. Documentation showing that the systems actually work is one of our primary concerns. It should be your concern as well. Do not be impressed by fancy words and empty phrases, but demand documentation, like we do!
A quality system from DanTaet

Lifetime
A true leakage protection system can be a major investment. Which is why a long product life is important to maintain a low TCO. Most DanTaet systems remain in service after 20 years of operation.

Effect
If you can't trust your leak detection system, it is worth nothing. This is why false alarms are a leak protection system's worst enemy. Our patented methods PSALM, ALOHA and OptiTight ensure that leak protection systems from DanTaet result in the fewest possible false alarms and the highest reliability.

Security
Leak detection systems are recognized by the Danish Technological Institute and most insurance companies. The recognition has been achieved though year-long proven functionality and safeguarding of large and small installations alike.
A DanTaet system is the natural choice
For more than 35 years we have protected businesses and homes against water leaks and needless water wastage. Our systems protect national treasures, private homes and medical manufacturers alike. Of course we can substantiate efficacy, functionality and longevity.
DanTaet has been in the leak protection market for more than 35 years. Over that time, we have designed, developed and produced 7 generations of leakage protection systems. Our focus has always been on delivering the best possible product. That's why we work with some of the biggest and strongest players in the market when choosing the components for our leak protection systems. We put quality and longevity above price – all to ensure the lowest possible total cost of ownership for our customers.
As evidence of our commitment to quality, we need only point to the 1st generation systems that are still running more than 30 years after they were delivered.
Leak detection in Ishøj Municipality
"At Vejlebroskolen, they are crazy about their new measuring equipment. It has made it possible to detect even the smallest water waste, and not only has it made the technical staff's work much easier, it has also reduced the school's water consumption and saved them over 20,000 pounds so far." – TV-Ishøj, 2021

Full testing
We develop, produce and test all our products at our headquarters in Odense in Denmark. All products are fully function tested before being shipped to the customer.

Self-test
All our products systematically perform a self-test to ensure all components remain operative and deliver full protection – notably, the valves' ability to shut tight is checked daily.

Documentation
The functionality of our products is, of course, fully documented. All new leak protection products are also assessed by the Danish Technological Institute.
Subscribe to our news letter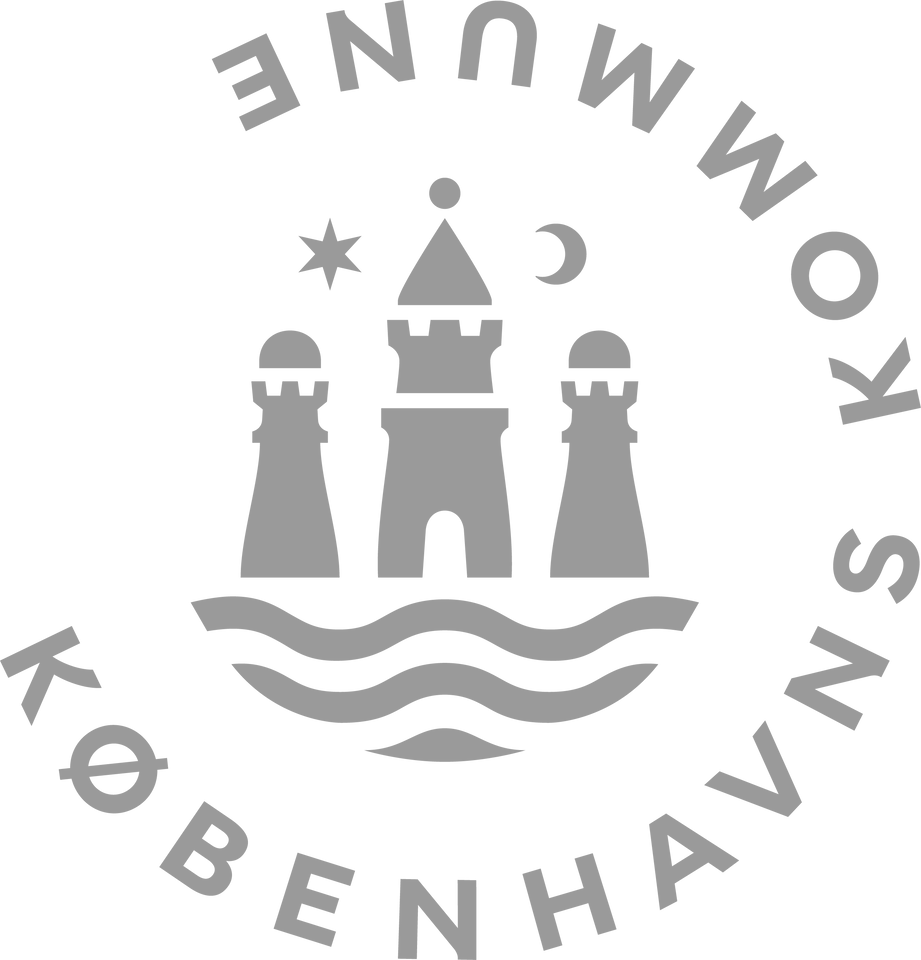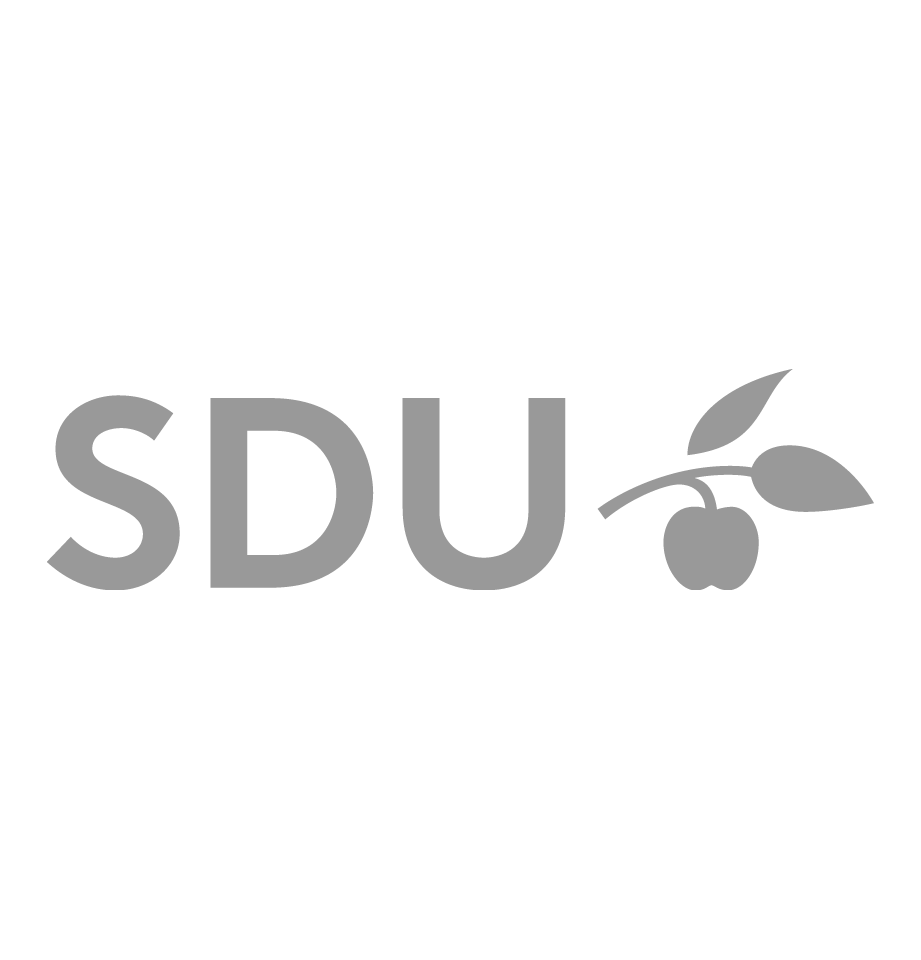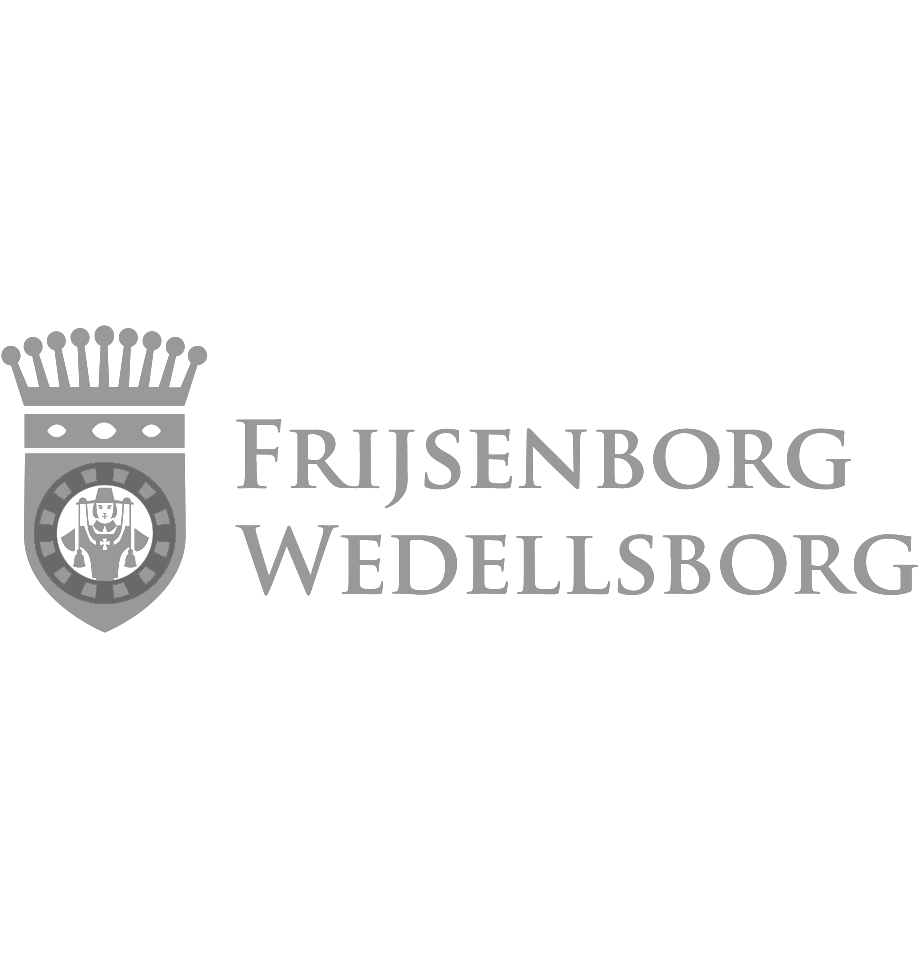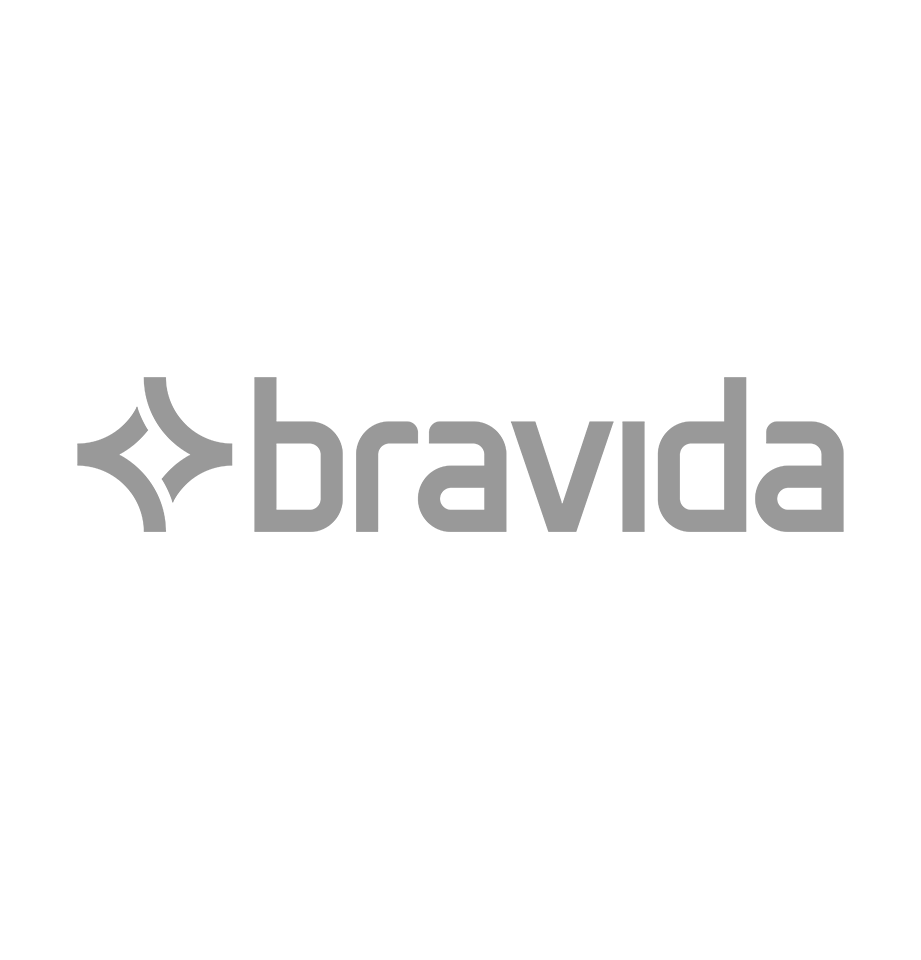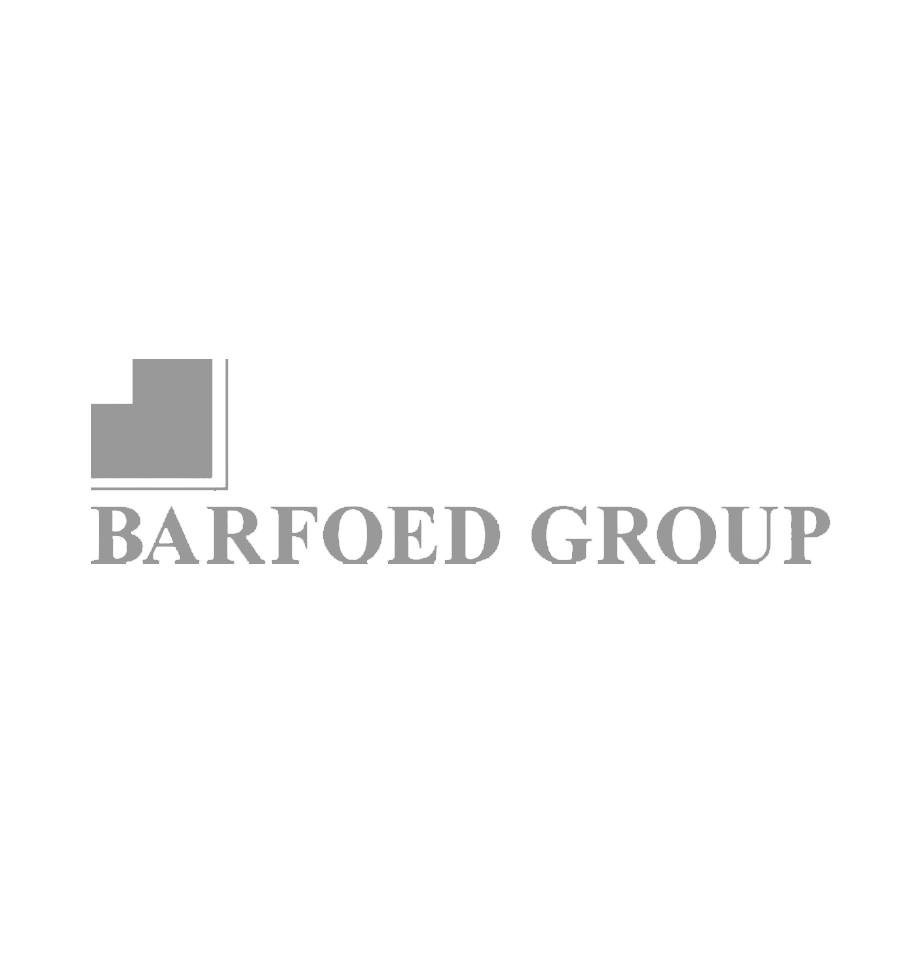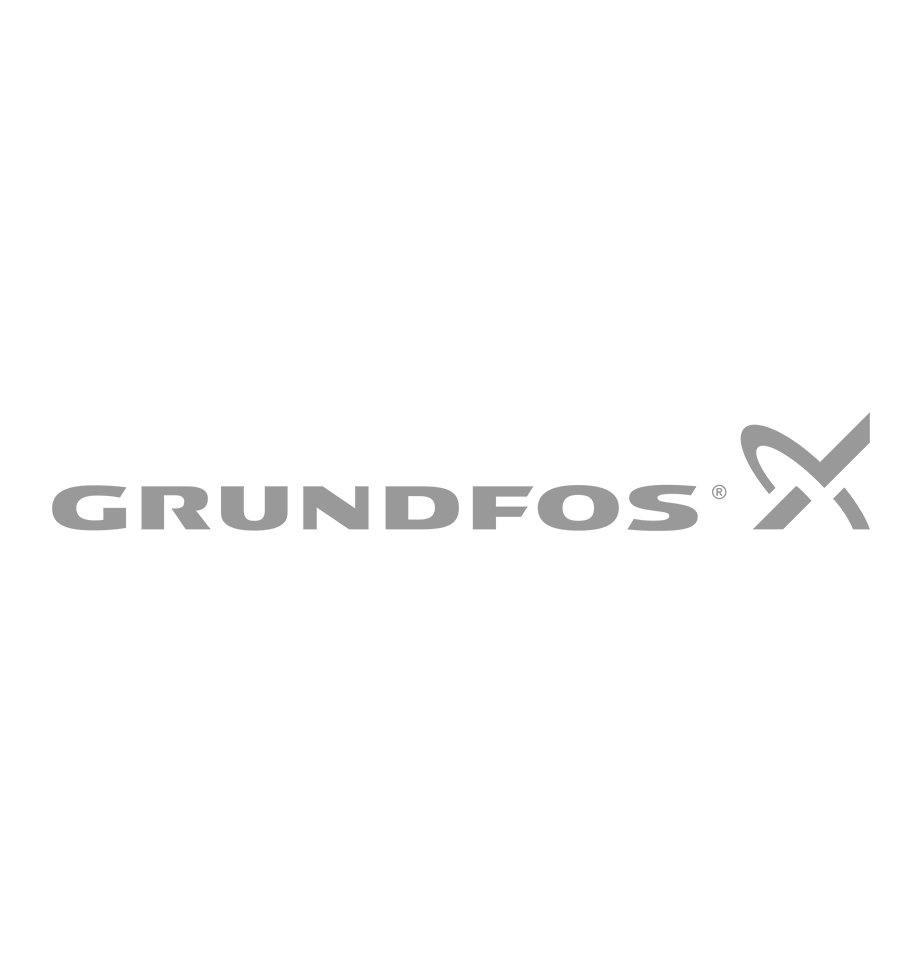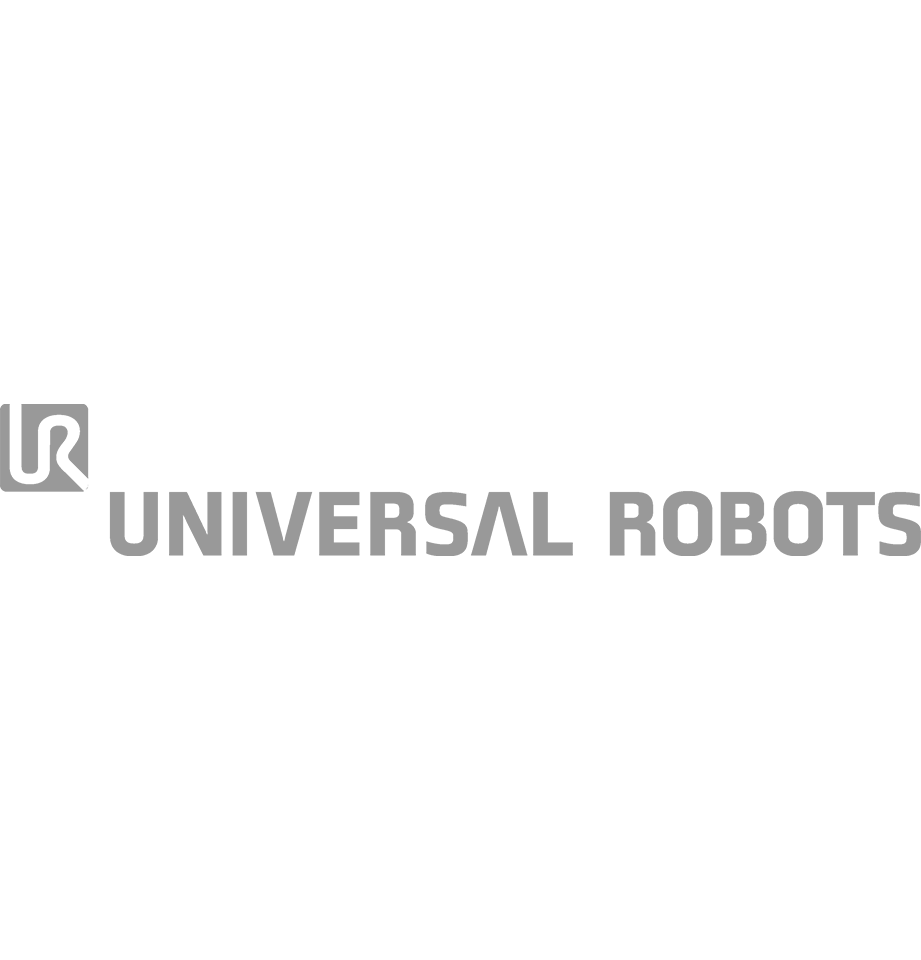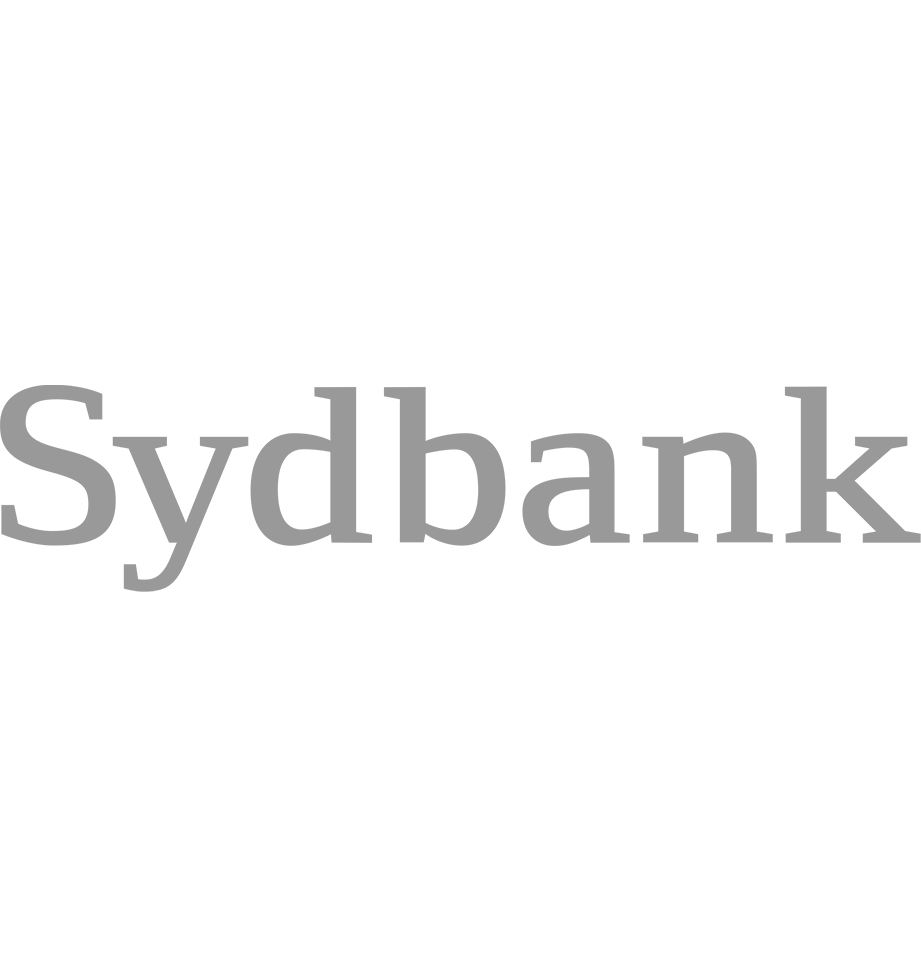 "Of course one should place a minimum of demands on the effect of water monitoring and leakage protection systems."
Leon Steen Buhl, Senior Consultant, Danish Technological Institute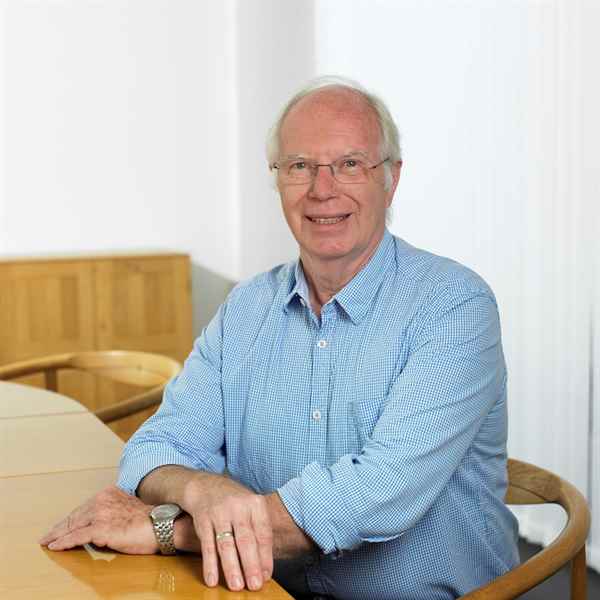 Our specialized project consultants are ready to assist with advice and guidance.