Sustainable Development Goals
At DanTaet, we work actively with the UN Sustainable Development Goals as an integral part of our overall strategy.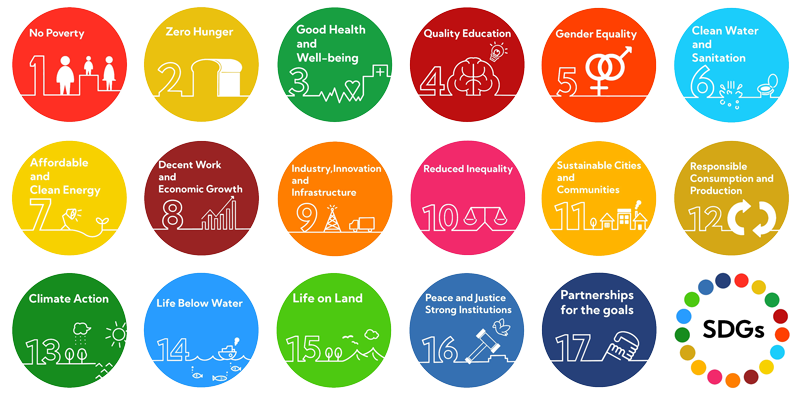 Making a difference is an active – and necessary – choice
At DanTaet A/S, we work actively to contribute to a sustainable future for all. This mission guides how we run our business and influences our decision-making at all levels. In line with the UN Sustainable Development Goals, we have chosen to focus on goals 6, 12 and 15 as they are particularly relevant to our business and the areas where we can make a significant difference.
Goal 6: Clean water and sanitation
Access to safe, clean water and adequate sanitation are fundamental human rights. Despite this, billions of people globally still live without these basic necessities. Our commitment to SDG 6 – Clean Water and Sanitation – underlines our belief that access to water is a critical component of sustainable development and drives our mission to contribute to an equitable, water-secure world.
In our work with Goal 6, DanTaet A/S has introduced measures to improve the efficient use of water in our operations and implemented advanced technologies for wastewater treatment and reuse. By reducing our water consumption and increasing our water reuse efforts, we help protect this vital resource for future generations.
Our main business area is securing buildings against water damage, but also securing against water loss. It is estimated that every day more than 45,000,000 cubic meters of drinking water is wasted worldwide. The World Bank estimates that this water waste leads to costs of more than 90,000,000,000,000 per year. At DanTaet A/S, we continuously engage in collaborations with all types of stakeholders to try to reduce water waste as much as possible.
Our contribution to Goal 6 extends beyond our immediate business operations. We also work actively to spread awareness of water conservation and responsible use of water resources at all levels – from individual households to industry practices. We are actively part of efforts that drive water-related policies and guidelines, placing us at the forefront of sustainable water management.
As part of our work with Goal 6, DanTaet A/S has contributed to the establishment of the data basis for the preparation of a new water standard in collaboration with the Danish Technological Institute and Aalborg University.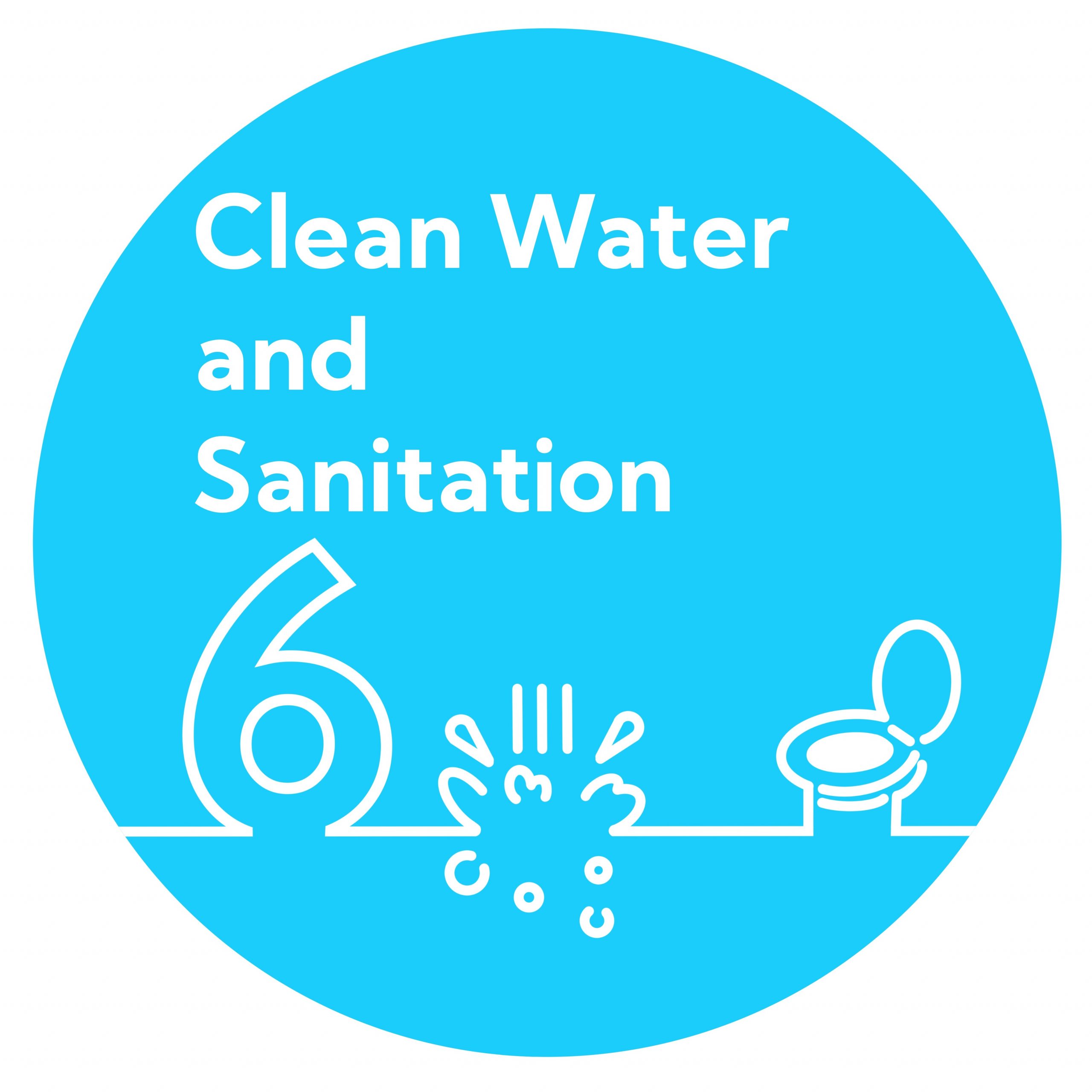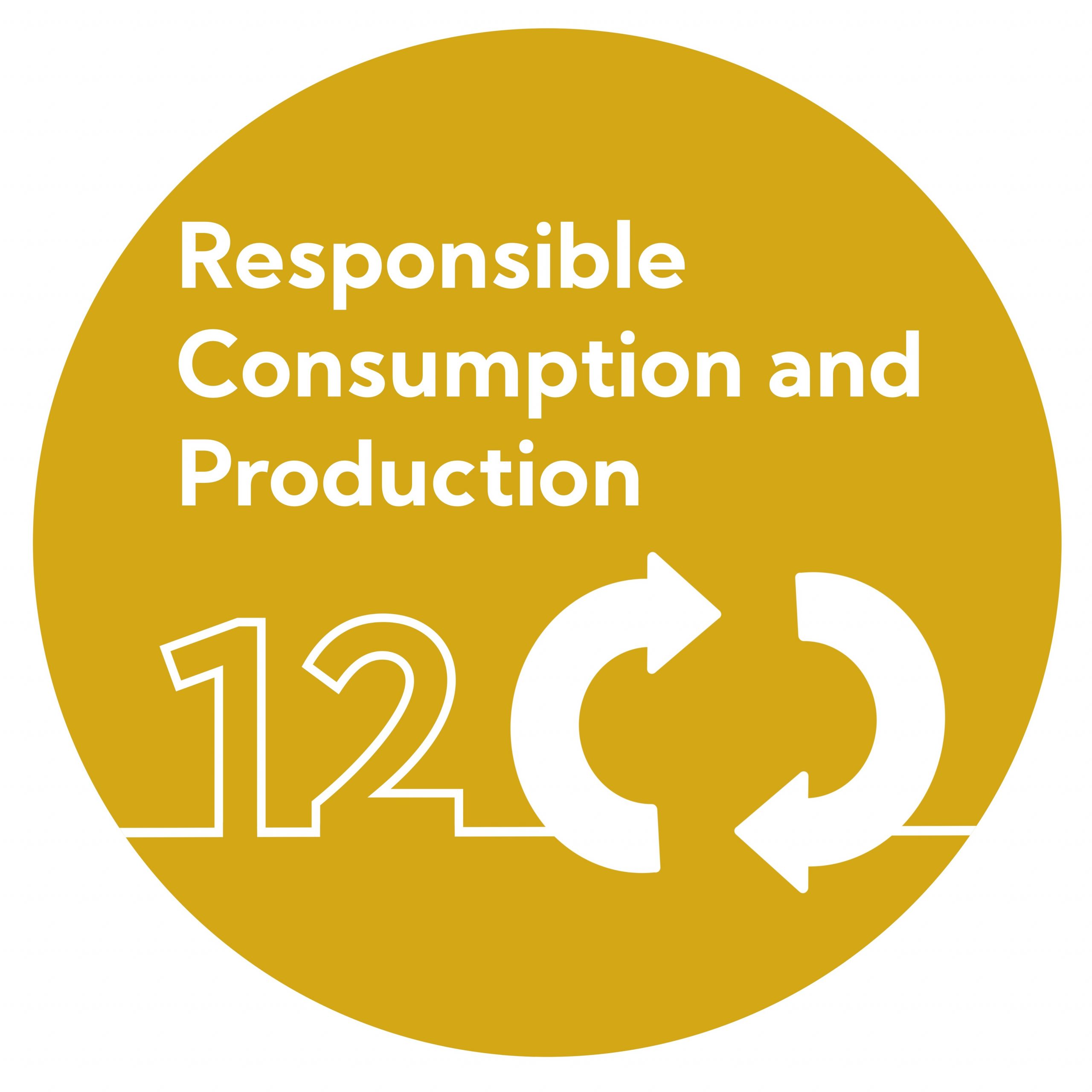 Goal 12: Responsible consumption and production
As a global company, DanTaet A/S recognizes the urgent need to transition to sustainable consumption and production practices. We are deeply committed to SDG 12 – Responsible Consumption and Production, which seeks to decouple economic growth from environmental degradation.
Our strategy for SDG 12 is centered on creating and implementing sustainable practices throughout our business operations, from raw material sourcing, design, production, distribution and waste management. We strive to minimize our waste and increase resource efficiency by setting ambitious targets to reduce, reuse and recycle across all our operations.
At DanTaet A/S, we always reuse materials as much as possible and only replace components in our delivered solutions if strictly necessary. We also ensure that all return material – whether cardboard or e-waste – is recycled as much as possible.
Goal 15: Life on land
Insects are the backbone of all ecosystems. They act as pollinators, decomposers, and as a food source for other species. They play a crucial role in sustaining life on land, which is why we at DanTaet A/S have a special focus on preserving insect biodiversity as part of our commitment to SDG 15.
While our day-to-day operations may not necessarily have a direct impact on biodiversity, we still see it as a duty to do our utmost to contribute where we can. That's why we, at DanTaet A/S, have chosen to turn the land around our head office into a bio garden. Anker's Garden, dedicated to Odense's former mayor Anker Boye, is established around classic Danish meadow flowers. As a further contribution, beehives have been set up in Ankers Have to help produce a sustainable alternative to regular sugar. Honey from the production is now often used as a corporate gift instead of traditional, and less sustainable, alternatives.
Anker's Garden is surrounded by well-established trees in which we have established a bird habitat with nesting boxes for several species of Danish breeding birds.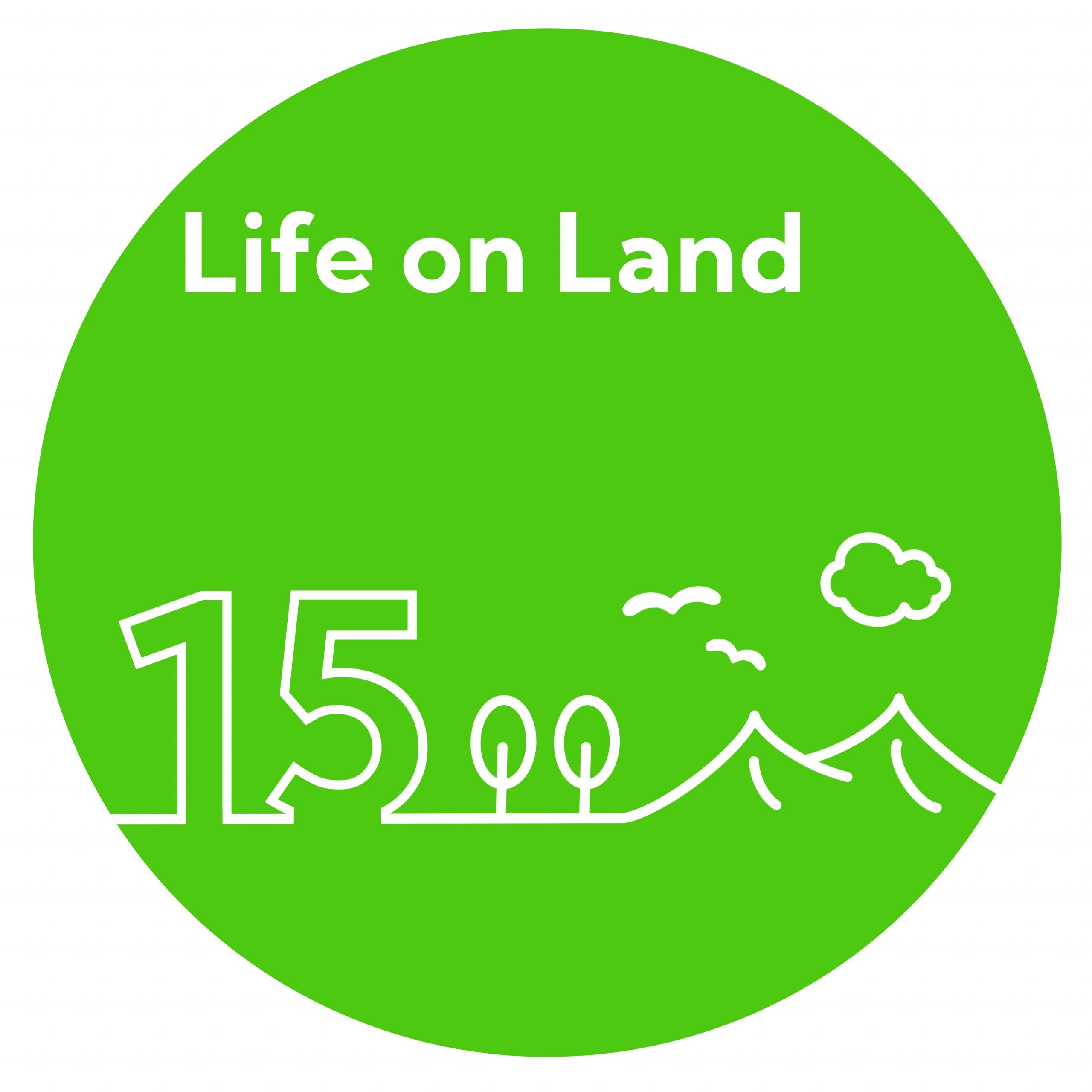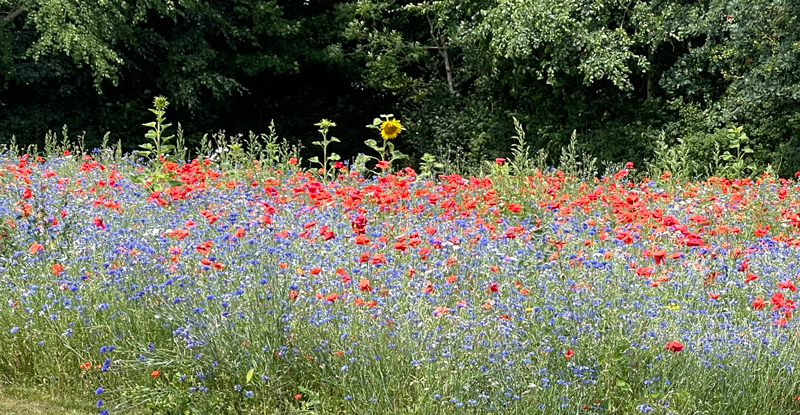 Anker's Garden, summer 2022